What to do with the accursed Tetra Pak? The bad news is that Tetra Pak is taking over the organic food isles.  If you buy soy milk, organic chicken broth or ready made tea, it probably comes in a Tetra Pak.  Tetra Pak consists of about a half dozen different layers of plastic, paper and metal.  There is no way to recycle something so complex and glued together nor is this likely to change.  At the time Im writing this, it appears the limited Tetra Pak recycling is in Europe and Australia.  Recycling translates into burning them for electricity generation.  This is not what I like think of when I think of recycling.  They are also ground up and used for paper pulp in some areas but lower the quality of the pulp when used.
They are not easy to reuse either.  When you cut into them the edges absorb water meaning that they dont work as well as waxed milk cartons for most wet projects like growing seeds or paints.  Many other container type uses are just as easily filled by margarine tube and yogurt cups.
I have managed to find a few things to do with them.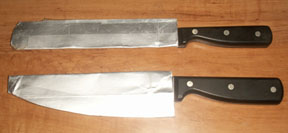 Use them to make a protective cover for your knives when camping.
Make a tetrapak pencil box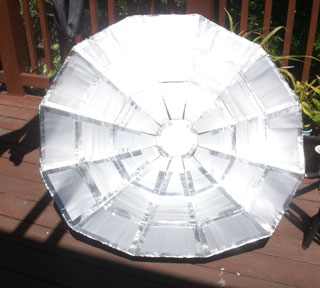 Use a stencil to cut out silver lettering or arrows for your yard sale sign.
I used one as backing for a small patch we had to make in our exterior stucco.
I used the silvery inside of 32 of them to make our solar cooker.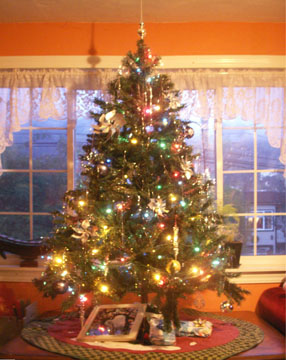 The silver inside is good for art projects.  You can make ornaments or garland for a Yule tree. 
Take them apart and put them back together with the silver side out and use them to hold votive candles for a wedding.
Use them as disposable molds for making soaps or candles.
Assemble a small group into a custom art supply organizer.
Glue spreader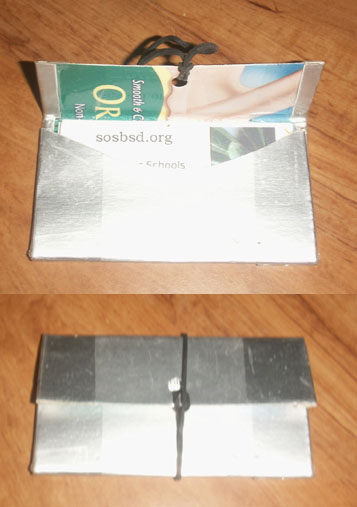 Make one into a cute wallet or a business card holder.
Make them into wheel covers for a trailer or recreational vehicle.  Be sure to use good fasteners.  Ours fell apart after one year.
Cover for a mini book.